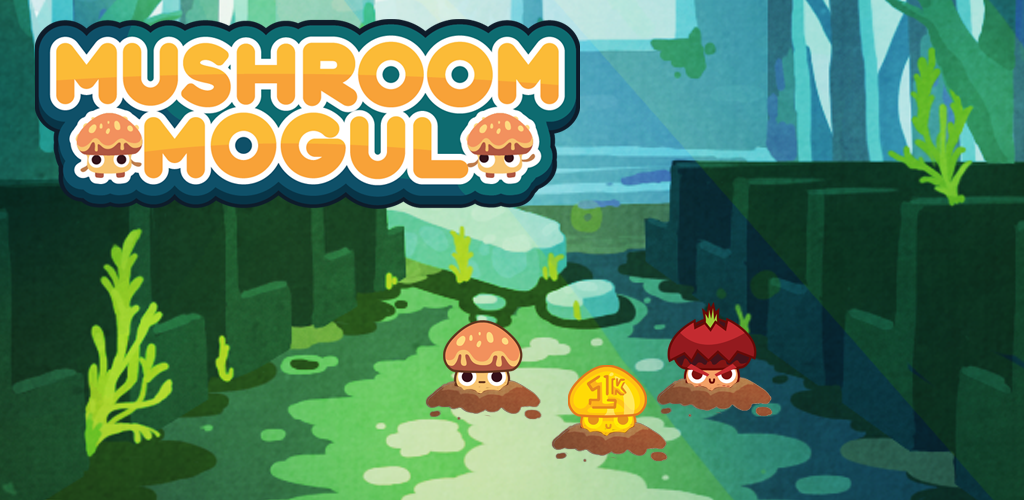 Mushroom Mogul
A downloadable game for Android
Mushrooms have come alive! Let's catch them and play with them!
Mushroom Mogul is partly inspired by the old Whack-a-Mole and contains 40+ unique mushrooms to collect and play with!
The day will come when you're itching to collect things. We are made to collect things. So, in a place where mushrooms gather,
it is your desire to collect them all.
Features:-
- Two game modes
- 3 different location maps
- 40+ unique mushrooms
How to Play:-
Flick your mushrooms at incoming mushrooms to catch them in the Capture Mode!
Gain the highest score in Game Mode to get bonuses for easier catching in Capture Mode!
The more shrooms you catch, the easier to score higher, the more bonuses to aid in catching shrooms, it's a loop!!
Install instructions
Download and upload to your android device and run it from inside the device.
Also available on